Central Florida's Largest Bowling Inventory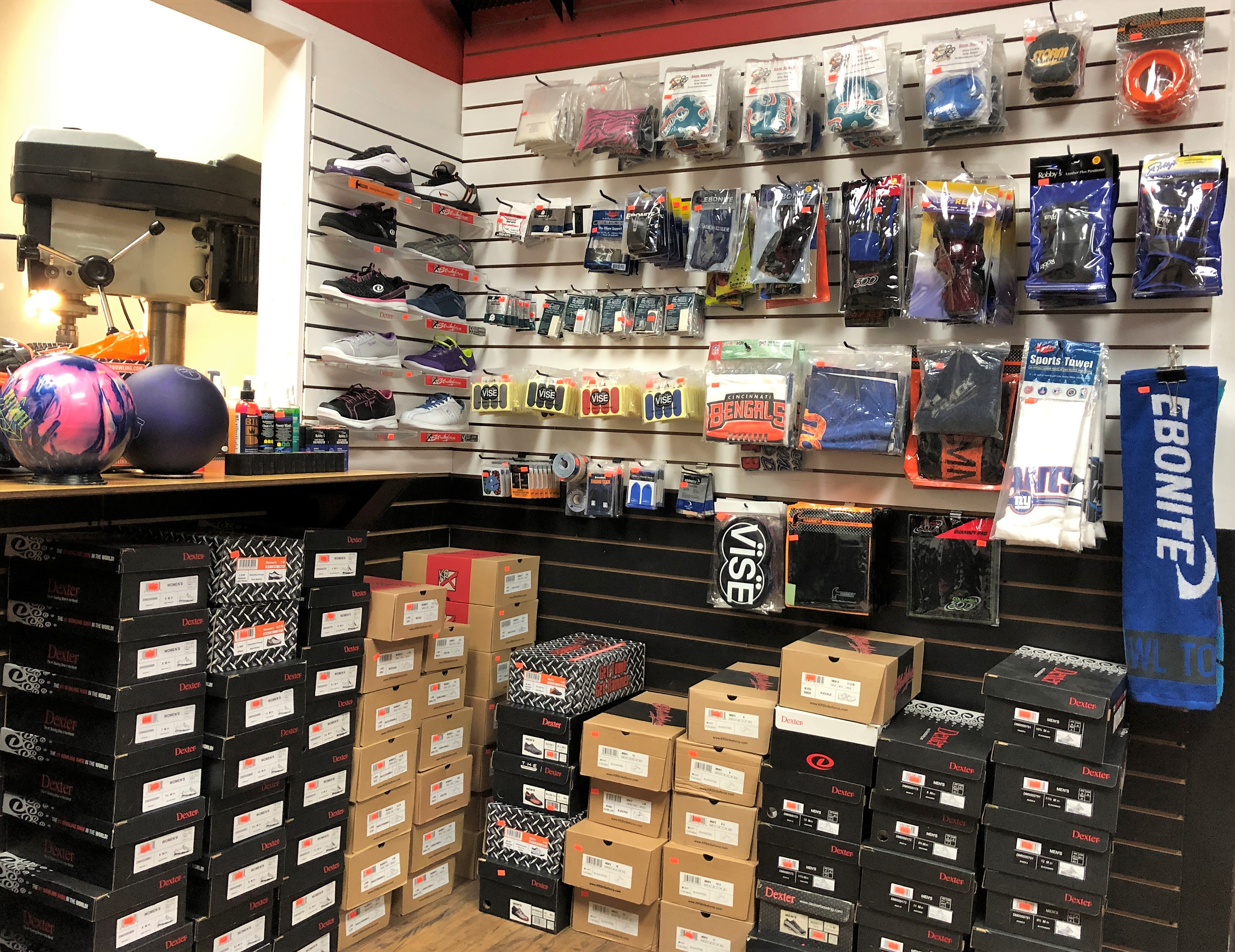 Come in today to see the latest releases from Hammer, Ebonite, Columbia 300, Track, Brunswick, DV8, Radical, Roto Grip, & Storm!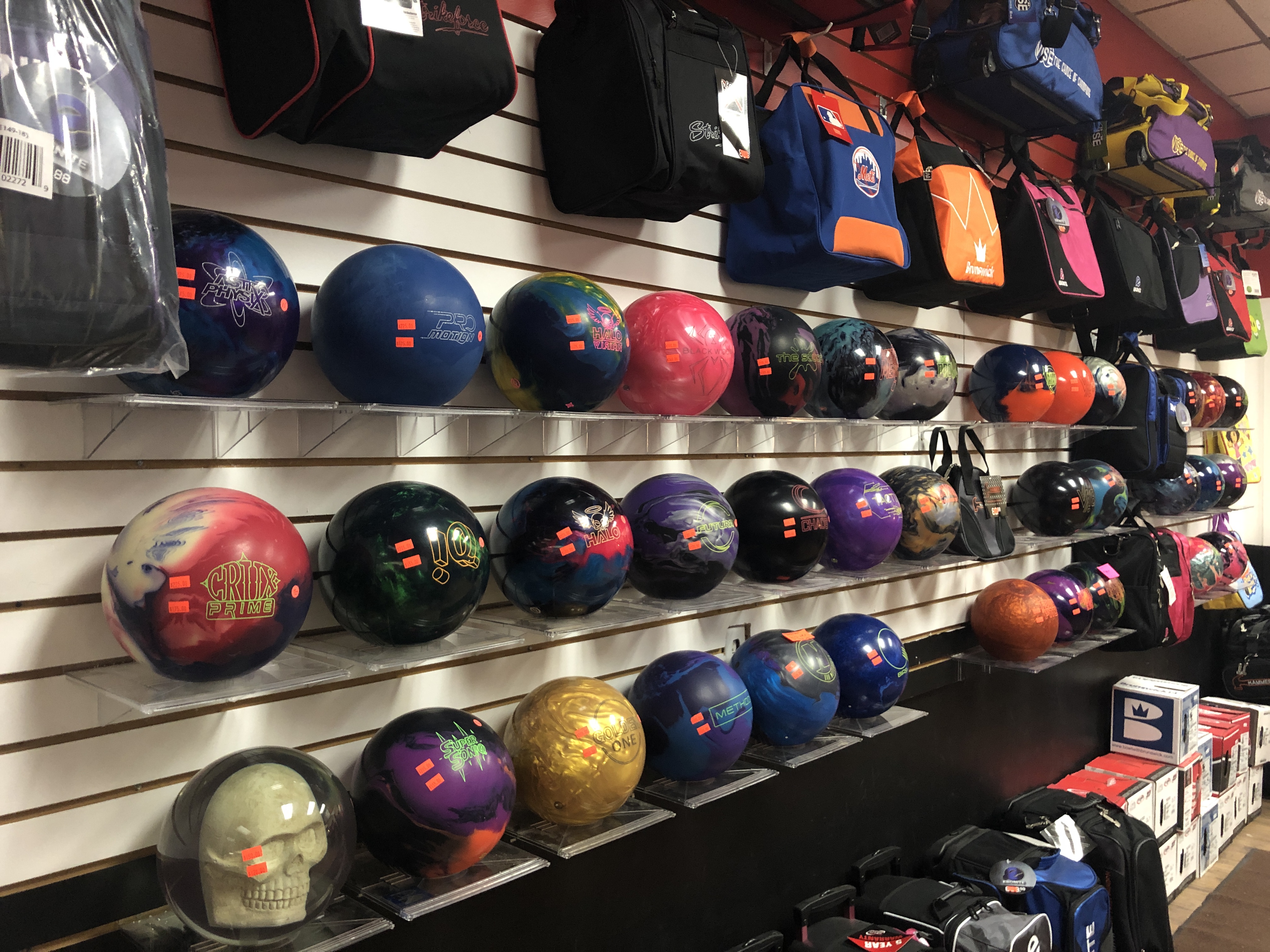 Bowling Balls
Central Florida's largest inventory of new and used bowling balls. With a variety of performance levels, designs, and weights, we can help you choose the very best option. All new ball purchases are price matched against the internet for at least one year!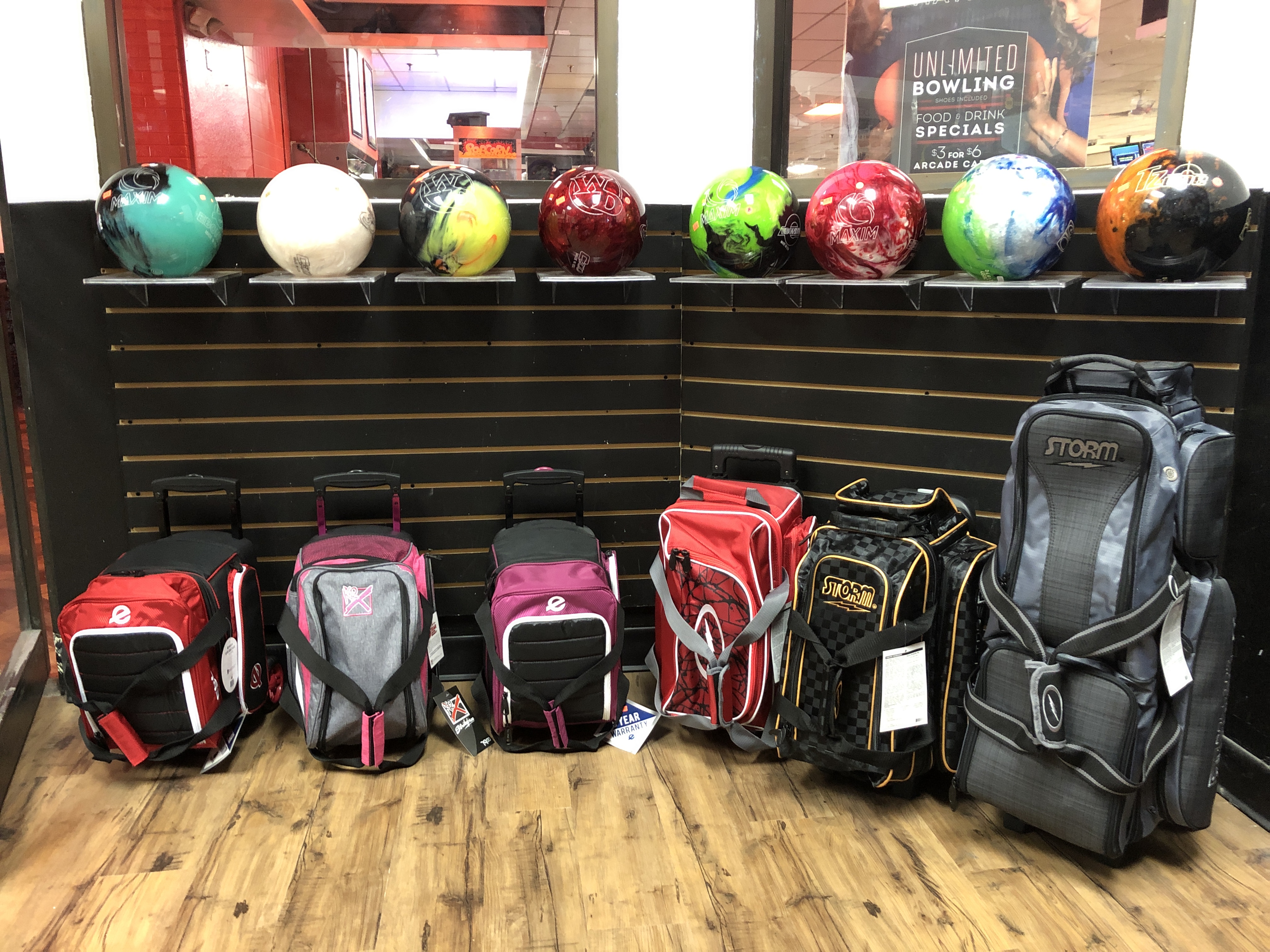 Bags & Shoes
We stock single to multiple ball bags in different configurations made by a variety of brands. Performance and entry-level bowling shoes are available from Dexter, Hammer, and KR Strikeforce.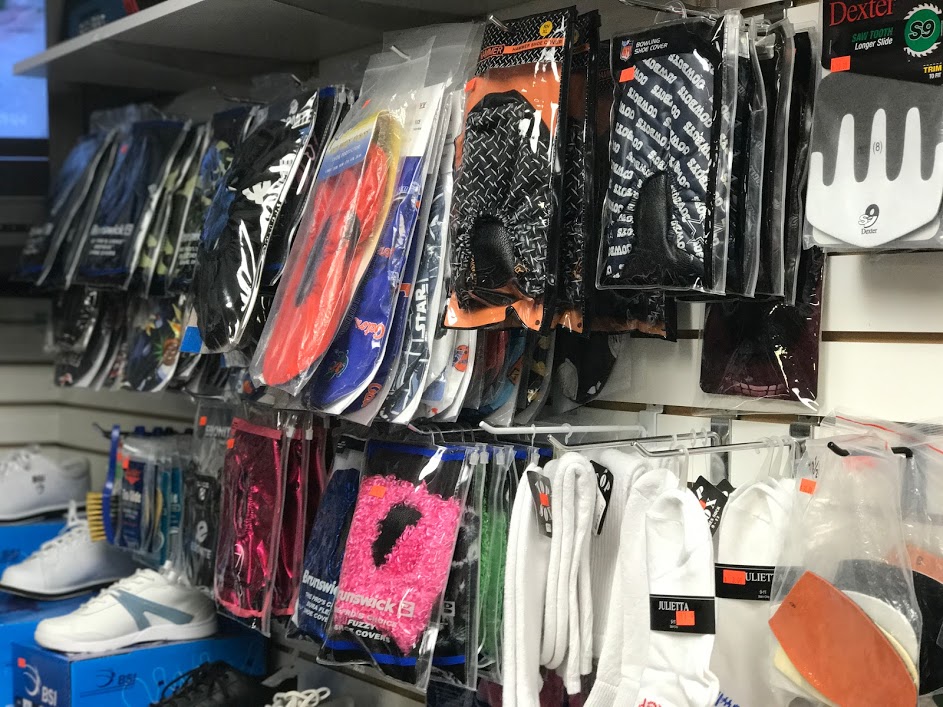 Other Accessories
All of the accessories you need: Vise and Turbo Switch grips. Powerhouse cleaning products. Braces, tape, towels, and more from Robby, Vise, and KT Tape.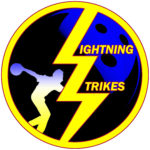 $ 180 Ball, Bag, & Shoes Special!
Brunswick Target Zone 6-16 Lbs Polyester Basic Ball
Brunswick Single Tote Basic Bag
Dexter Ricky or Raquel Basic Shoes
Looking for great used equipment? Check out our eBay listings!