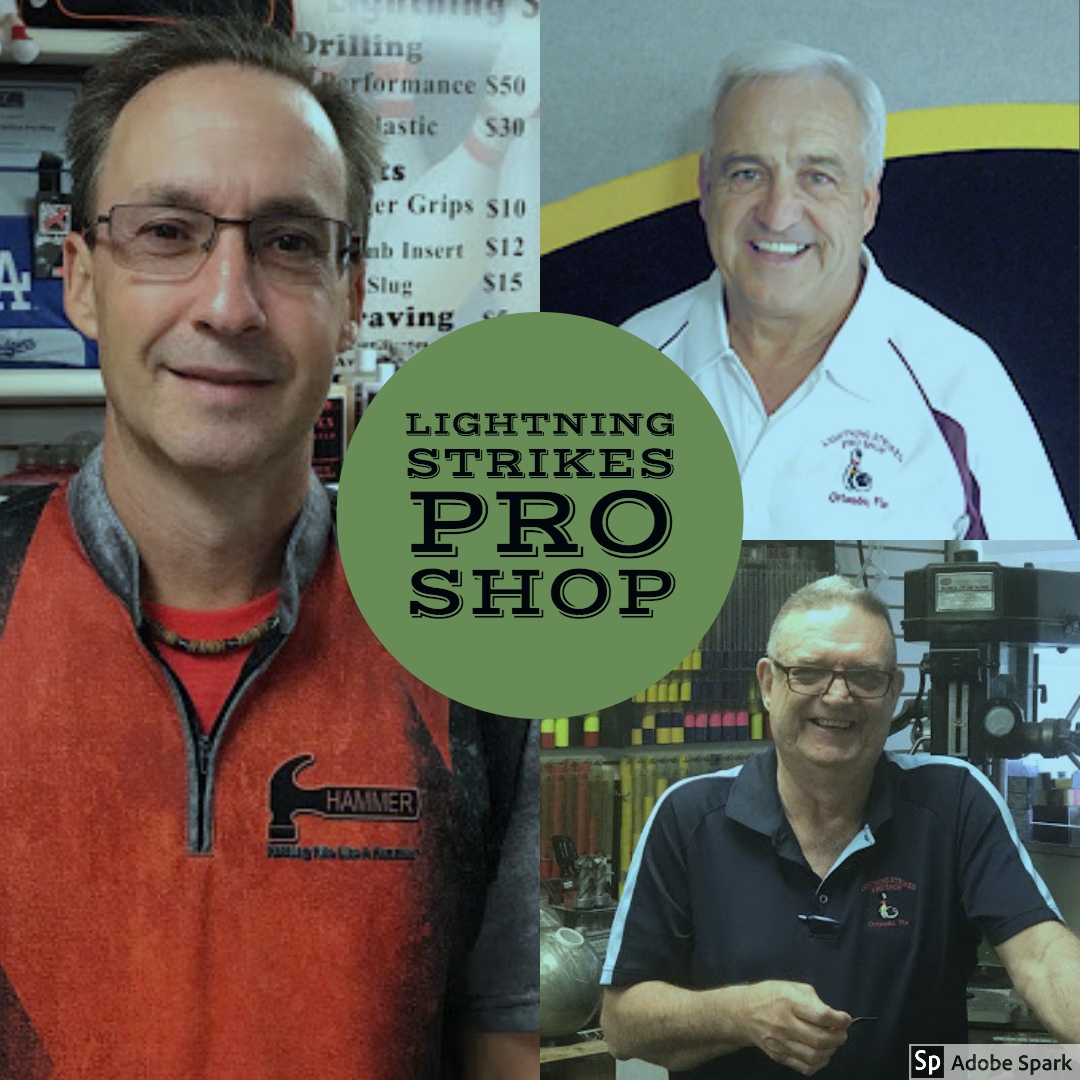 Our Approach
Relationships are the foundation of our success. Whether you're stepping in to our shop for the first or 50th time, we want to get to know you. As a small staff of bowlers who are passionate about the sport, we stay up-to-date on the latest technology and innovations so you can keep getting better. We look forward to making you part of the Lightning Strikes Family!
Our Story
After years of managing pro-shops, Dave Remp decided it was time to start his own. In 2007, he and Tim Bates partnered with Colonial Lanes to build something unique for Central Florida's bowling community. What began as the area's smallest pro-shop has grown in to the best stocked bowling resource center in all of Orlando. In 2015, Dwain Prather started as a ball technician. Colonial Lanes closed down in 2018 and Dave and Tim found a new location nearby on Curry Ford to serve the community.
Meet the Team
Pro Shop Experts. Accomplished Bowlers. Fun Guys.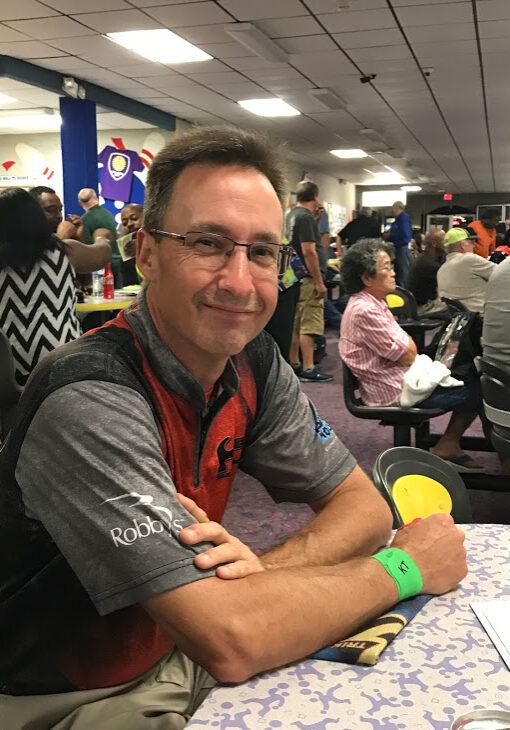 Dave Remp
More than 25 years of pro shop experience
Over 35,000 balls drilled in his career
USBC Bronze level trained
15 sanctioned 300s
1 sanctioned 800
Experience managing four different pro-shops
Trained 15 pro shop technicians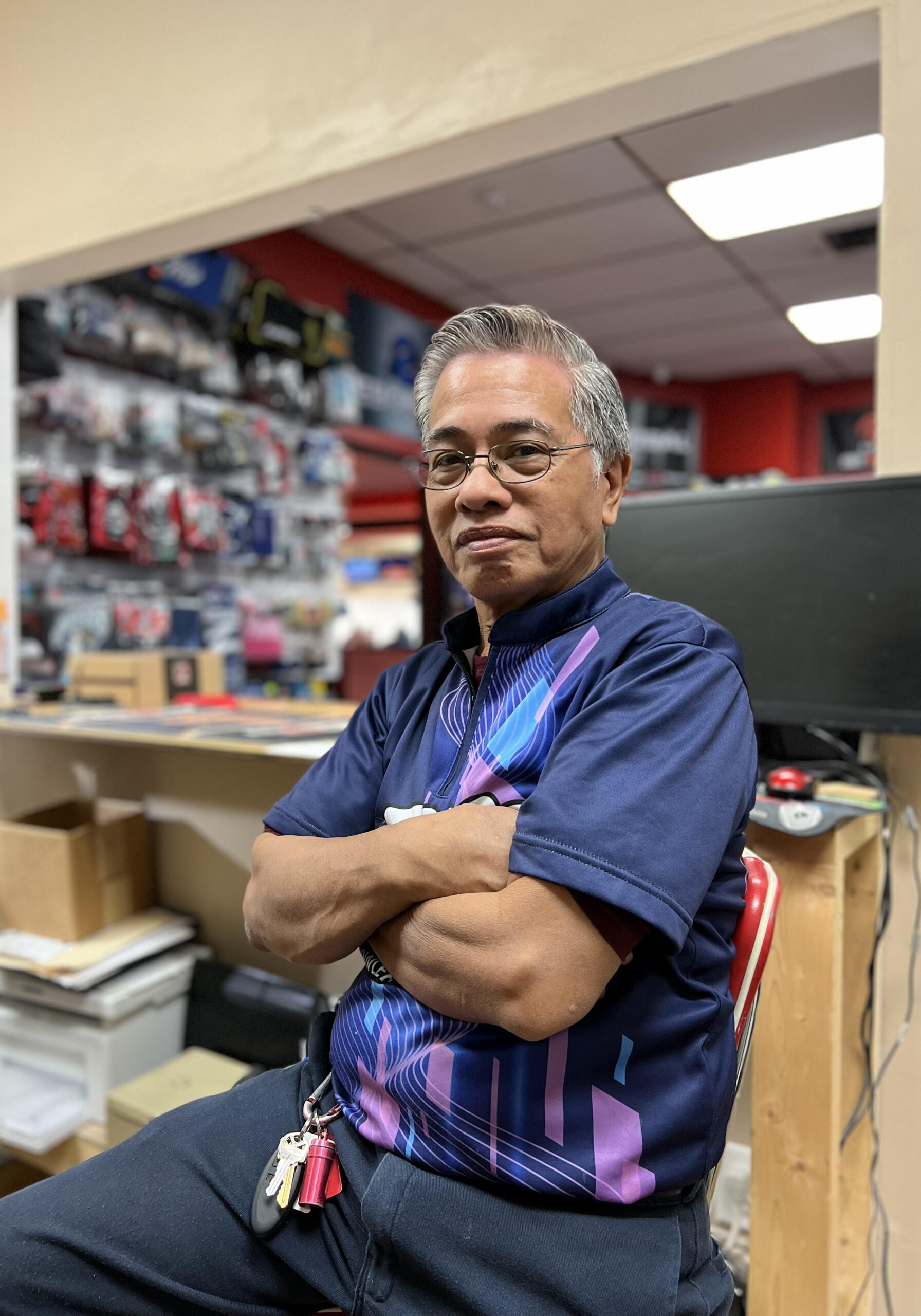 Arthur Arboleda
Bowling since 1989
Bowling USBC open Championship for 21 years
knowledgeable shop technician
Reliable
love ballroom dancing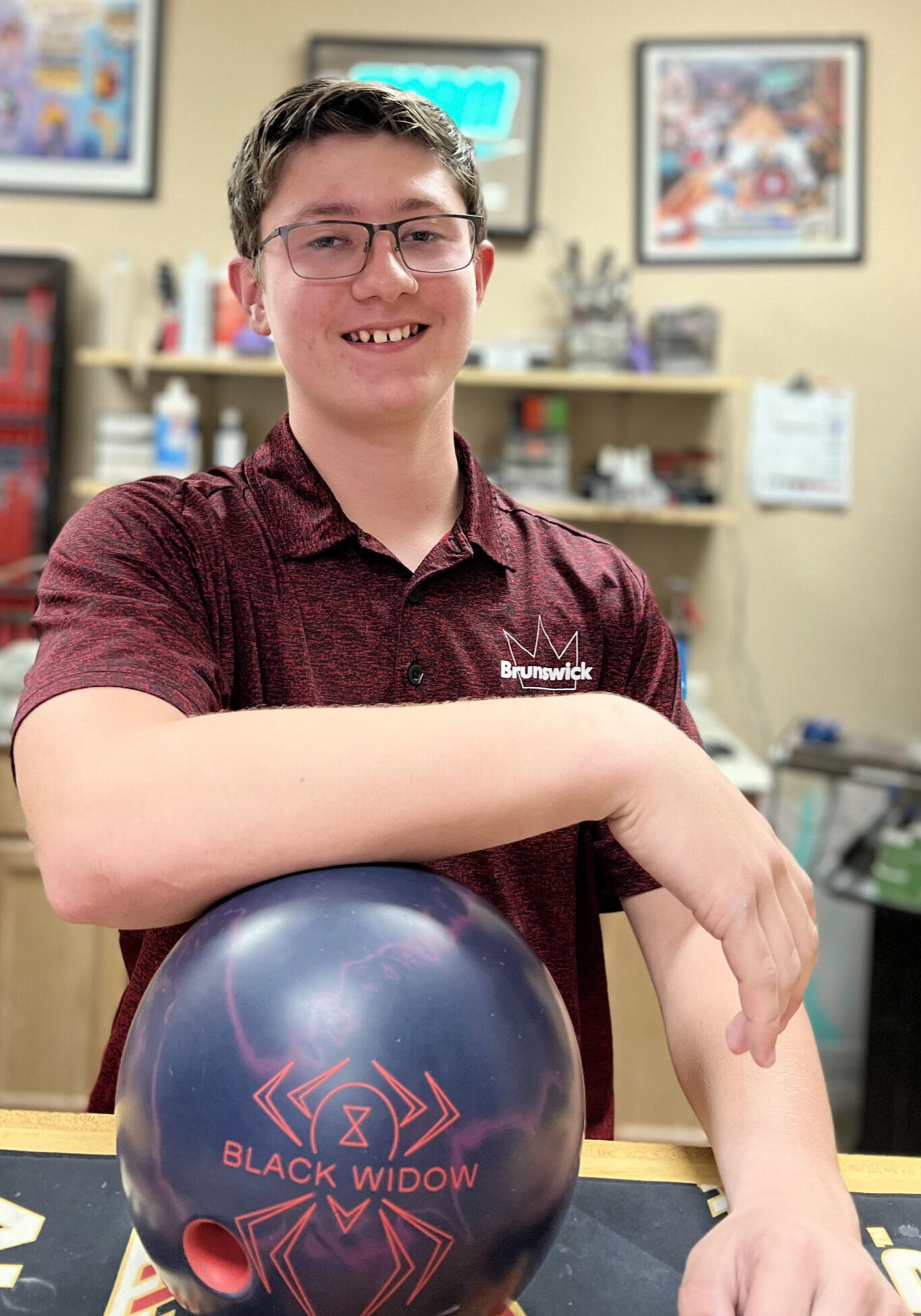 Mitchell Stuart
Achieved a 200 Avg in a year
An experienced Pro Shop Technician
Great working with customers
A parts of the PBA Junior program
Got a sanctioned 700 series in under a year of bowling
Meet the Team
Pro Shop Experts. Accomplished Bowlers. Fun Guys.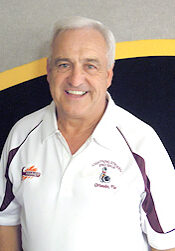 Timothy Bates
Visit us today
We're open six days a week for your convenience